Happy Birthday to meeee…
Happy Birthday to meeee…
Happy Birthday to meee meee…
Happy Birthday to meee 🙂
It all began with the wishes at midnight. After which I finally slept, though with difficulty. There were so many thoughts passing through my mind – my previous birthdays, the surprises I got, how the next day will be, how sweet of my friends to wait until 12 AM and call etc. And the most prime thought was, 'Yayy! It's my Birthdayy!' 😛
When I woke up, mom wished me with a cup of coffee, followed by the others. My baby sister gifted me a pair of earrings. And guess what!? It was made by her friend. 2 months back she gave the order, chose a color combo I would like and arranged it. Isn't that sweet? Oh, I loved it! 😀
Dad gave me some cash & asked me to buy whatever I wanted.
My Anne Cherian Thomas 😉 did call me as usual. Yes, she is my bestie. No, there aren't any midnight calls during birthdays between us. It was there during the initial years of our friendship. But later, it was alright without them.
Later I went to a Shiva temple nearby. Mr. Shiva looked majestic. The face made of Gold just emblazoned the Shiv-linga. It shone all the more bright and austere with all the lamps. I stood there drinking in the beauty, spoke to Mr. Shiva for a while & got back home.
Now comes the dull part of the day. Firstly, I felt sleepy because I slept late and got up early, on top of that, I had my Financial Reporting questions spread before me. For the next few hours I scratched my head, stared at the walls & doodled on my book wondering why on earth those stupid companies had to amalgamate. :O Even if they had to, why couldn't they just add all the items in both the companies' Balance Sheet together and form another company? Why complicate life? :O
Sorry dear non-commercialites. I got a bit carried off there. But still, I don't get it. Why?
Then came the lunch time. My chweet Ammamma (Grandmother) had prepared many dishes to celebrate this angel's day *blush*. She made rice, parippu, sambhar, potato curry, pachadi and pappadam. To start with something sweet, she put some sugar in my mouth. And then I had that sumptuous feast. But she was upset because she couldn't make payasam. 😦
I know, right? She is so adorable you have no idea. The entire day went by with her telling how upset she was about the payasam not being there. *Choo cute!!!*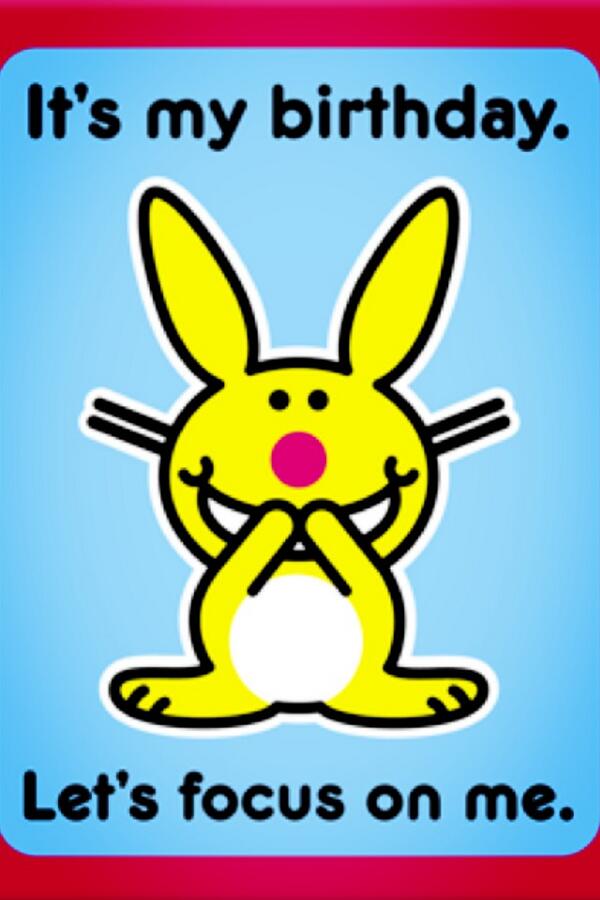 Meanwhile, more calls, more texts, more whatsapp messages and facebook posts poured in. Oh! And I couldn't attend few calls because of this & that. Sorry folks! I felt bad when I saw your missed calls. But the wishes have been accepted. Thank you. 🙂
Evening came & I had my music class. The rains, the cold & my birthday were all screaming at me not to go. But I pulled my raincoat over, rode my lavy, crossed all the puddles and went for the class. I was back by 8PM and after some loitering around, settled to study when the door bell rang.
I opened the door. But no one was to be seen. I took a step forward and people just sprang at me from both sides 'Happy Birthdayyyyy!!!'. I first jumped, then stood there open-mouthed & gaping when my sister came with an all knowing smile.
Ashwin, Godwin & Blissen came in, unpacked the cake and placed it on the table. It took me some time to register what was happening. Slowly I came to my senses while they gifted me a bottle of wine. This was followed by a Bournville sent by another friend Varna. Both have a backstory.
The wine: I had mentioned a month back that I badly wanted wine. Earlier, we used to have it for Christmas. But it has been quiet sometime since I had. So a craving had begun for the same. I said it, forgot about it & here it was; my birthday gift. 🙂
Bournville: I love Chocolates. Like crazy! Most of my friends know that. My favorites are Dairy milk fruit & Nut and Bournville (Also any other dark chocolate). Just before I left office, many of my friends either lost a bet with me, or they had to give me a treat. Every time, I insisted on a Bournville. So, sure enough she knows I like dark chocolates.
After the gifts session, as usual, pulling each others' legs went on. Should I mention that I was the scapegoat most of the time? I'll skip that part 😛
Apparently, those guys were really hungry and there was nothing at home to eat. I made some delicious tea (Oh yes! They said they liked it.) and tried to keep them entertained. Soon, all sang the birthday song & clicked some snaps while I cut my cake. I hurriedly gave them some cake to appease their hunger a bit.
Meanwhile Amma swished her wand, converted the lunch's potato curry into masala (Guess they didn't know that). You should have seen those faces when I announced they will be having Masala Dosa. I swear I saw someone punch the air & say a triumphant 'Yes!' 😀 They relished the food while repeatedly saying that the sambhar was awesome & the Dosa was superb.
From somewhere my sister appeared and smeared some icing on my face. And I was like :O.
After a few more sessions of pulling legs (mine!) and some laughters and chit-chats, they left.
When I checked my phone, I had a voice message waiting. My friend Sharu and her parents (Yes, her parents :D) sang the birthday song for me and wished me!!! 😀 Isn't that lovely?
That was one of my special days folks. Whether it is typing that message, ringing me up and telling me how much I mean to you, appearing out of the blue and ringing the doorbell, recording a birthday wish with the entire family, singing the birthday song while handing me the coffee, ringing me up at 11.30 PM with an intention to talk until 12 AM and be the first one to wish me, cooking my favorite dishes or getting a custom-made gift for me. Love you all for this love. 🙂 :*
Once again, Happy Birthday to me. 😛 Love myself too for this love! 😀
PS: Next time you're planning to come home unannounced, let me warn you in advance. All the snack items here, finish in a jiffy. So ensure that you're sufficiently loaded. 😛