Sugar, Spice and Everything Nice
I came across this post by Scoopwhoop. Some of them were so hard-hitting that I had to share it here.
1. Seat Belt Prejudice – This is something I have always wondered. People emphasize on wearing the front seat belts, but not the ones in the back. As a child I used to think  that the passengers in the back wouldn't get hurt. But I grew up to hear many incidents where all the four passengers died due to accident. What caused this kind of importance to the front passengers alone?
Why do people in the front seats panic seeing the cops and fasten their seat-belts while the ones behind are never bothered?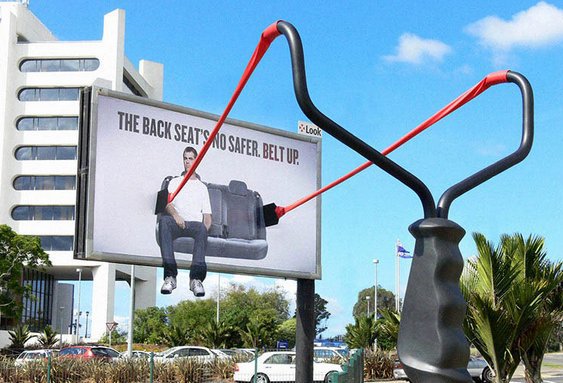 This image sends the message loud and clear
This in fact, sends the wrong message to the young generation. They get too used to the idea that seat belts aren't necessary for the passengers at the back.
View original post 980 more words